Being an interim manager is a "delicate dance," says Michael Watkins, Genesis cofounder and Professor of Leadership and Organizational Change at IMD Business School. On the one hand, you need to prepare for the prospect of segueing into that role on a permanent basis, while at the same time accepting the very real possibility that the position may be filled by someone else.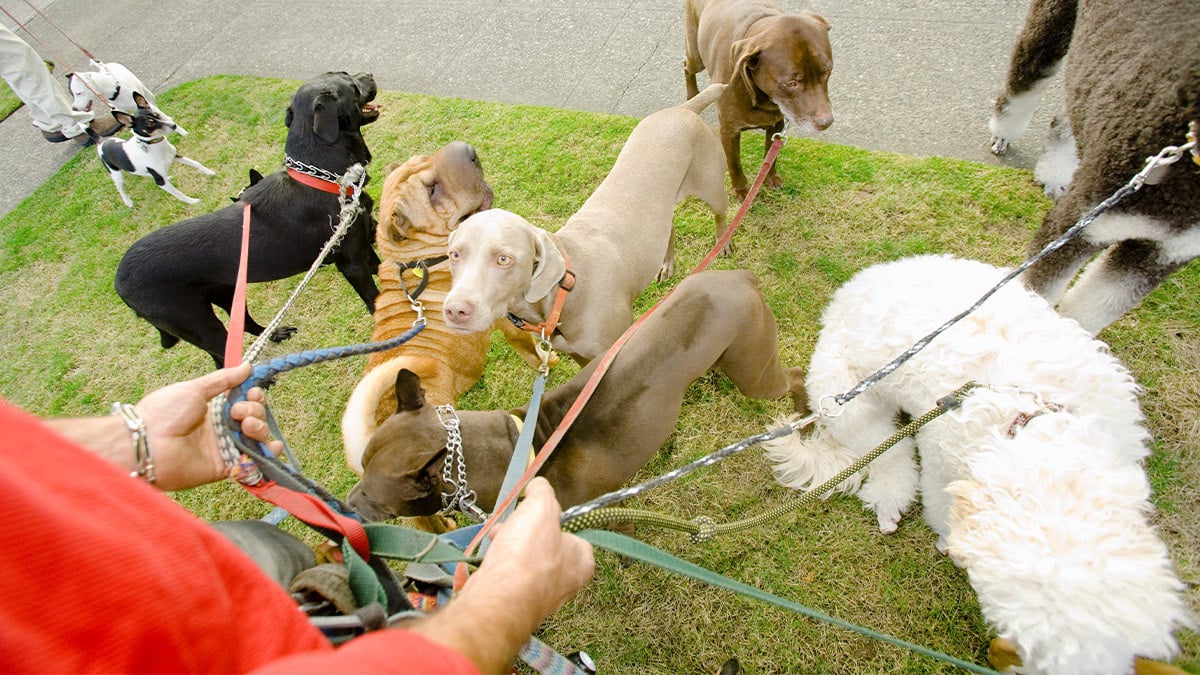 How do you decide how much time and energy to invest in the role? How do you manage key stakeholders whilst in a state of limbo? And what about the team you are tasked with leading; how do you assert authority and garner support at the same time?
In addition to embracing the ambiguity inherent in such a situation, these are five key things to consider:
Reflect - Be mindful of what is being asked of you and of what you want.


Communicate - Have a conversation with your boss and get her to introduce you to key stakeholders.


Make modest-sized decisions - Be mindful of the business situation you are entering and don't overplay your authority.


Build trust - Pay attention to relationships with (former) peers, be transparent, stay neutral.


Gear up - Commit yourself wholeheartedly to the role regardless of whether you plan to stay or not.
Here are some additional Do's and Don'ts captured in the article:
Do

Be honest. If you don't want the full-time job, communicate that at the outset.
Make a plan for how you'll distinguish yourself when you're in the interim job.
Be collaborative, rather than directive. This will engender trust with your team.

Don't

Assume the transition will be easy. The job will require more time and energy.
Overplay your authority with your former peers.
Wallow in disappointment if you don't get offered the job. If the experience showed you that you're ready for more responsibility, start looking elsewhere.
Follow this link to read the full article on HBR.org.
Genesis specializes in helping leaders successfully navigate their transitions into new roles. Please complete the form on our Accelerate Leaders page and one of our experts will contact you to discuss our transition coaching options.